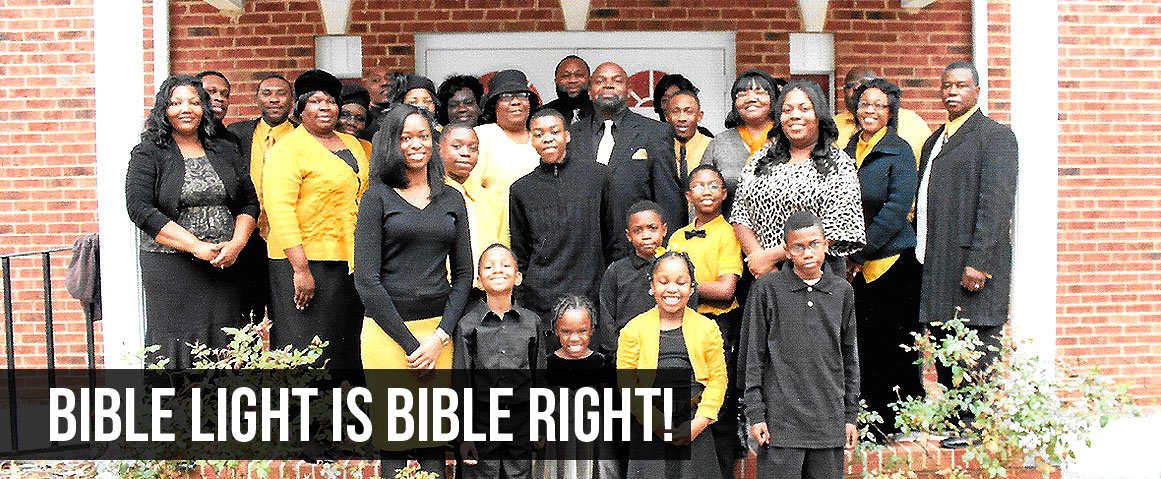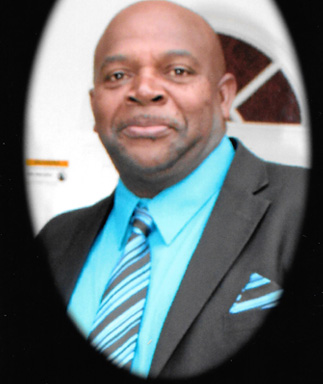 Welcome!
I pastor Melvin Belton and the Bible Light Holiness Church here at 279 Blanch Circle in Rock Hill SC say....Welcome! The spirit and the bride say, Come. And let him that is athirst, come. And whosoever will, let him take the water of life freely. (Rev. 22:17)
So if you are thirsty for the water of life from Jesus Christ, we welcome you to come drink with us. we would love having you!
Service Times & Location
Wed. Bible study @ 7:30 PM
Sunday Morning Mass Prayer @ 10:00 AM
Sunday Morning Bible School @ 10:30 AM
Sunday Morning Worship @ 12:00 PM
Every First Sunday Night : Holy Communion service @ 6:00 PM
.